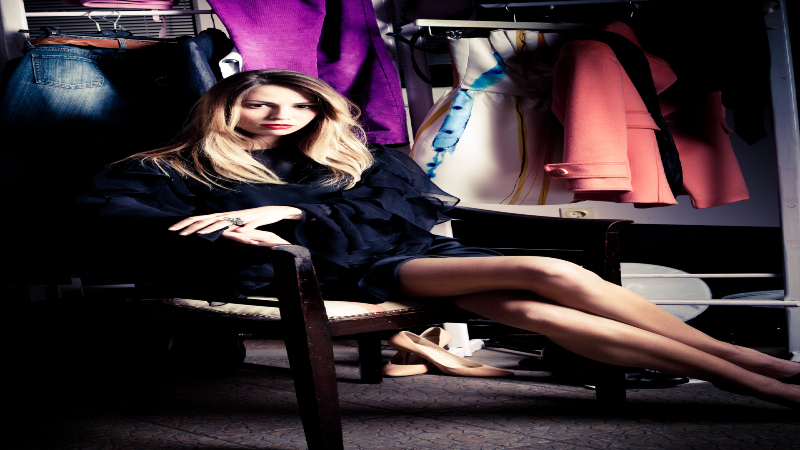 The Anarkali is a flowing style of kurta that offers a flare at the bottom, creating a beautiful style that is perfect for women of any age body shape. It is typically a more formal or dressy option, and when paired with hand work, they are an ideal option for both day and evening wear.
Most women choose to wear a hand work Anarkali for more formal types of events. The addition of hand work or handblock printing adds a different level of style to the look. The choice of colors for both the fabric as well as the print makes different options more suitable for specific types of occasions and events.
The Length
The traditional length of a hand work Anarkali is longer than a typical Kurta, even a traditional A-line kurta. The Anarkali may almost touch the floor, or it may be just above the ankle in a traditional style. More modern designs in Anarkali include shorter lengths of mid-calf or slightly shorter.
Typically, the hand work Anarkali is paired with a neutral color of trousers. This allows the beauty of the handblock print to be the center of attention. As with most clothing, different shoes also create more of a formal or a casual look to any Anarkali or kurta.
Simple to Detailed
Handblock patterns can be simple, or they can be intricate and complex. In many of the most popular styles of Anarkali, there are different prints on the hem and around the arms, adding to the beauty of the style.