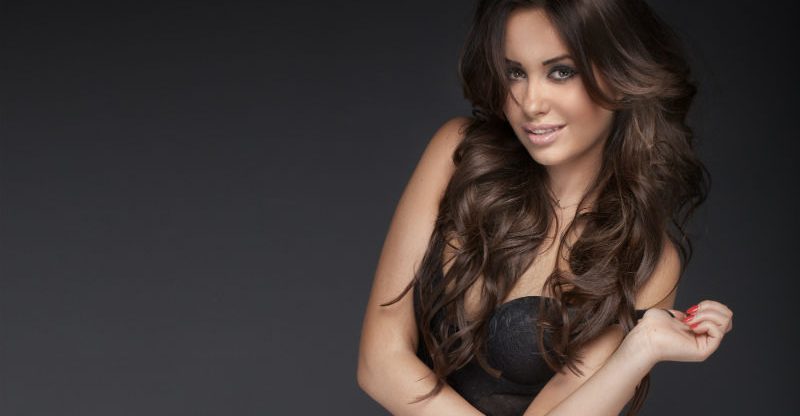 It is not uncommon for there to be confusion as to the best options in hair extensions or hair bundles. Different companies may also add to the confusion by using their own unique terms, often to create a misperception about the quality and the source of the hair they market.
One overlooked way to determine if a hair bundle is both 100% human and also virgin hair is to consider the price. Extremely cheap hair extensions are usually not made from carefully selected, natural hair.
Understanding the Description
The term 100% human virgin hair bundle has a very specific meaning. The 100% human term indicates the source of the hair, which is only from humans. Ethically sourced means that the hair is purchased from individuals or from religious organizations. In India, a leading source of Remy hair, daily religious ceremonies may include the donation of hair. The temples may then auction off the hair as a source of funding for community and religious activities.
A 100% human virgin hair bundle is not only made up of only human hair, but it must be hair that is not chemically treated. And this hair can be colored the way you like to match the color of your own hair.
A company can offer colored hair extensions that originate as a 100% human virgin hair bundle and are then colored. Which is still Remy cutical intact, resulting in a natural look to the color while also preserving the shine and texture of the original hair.