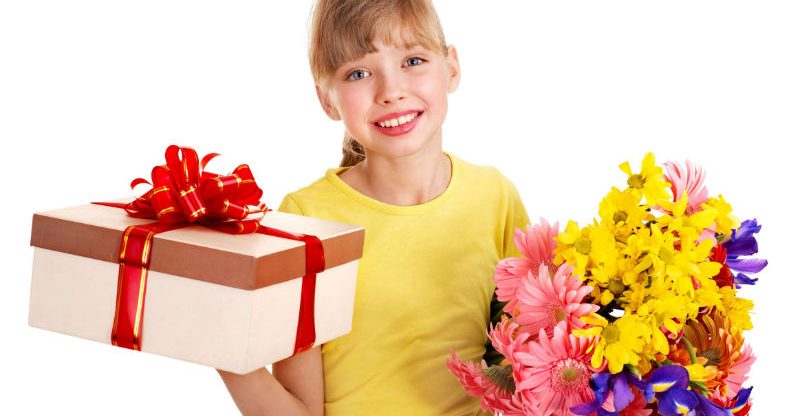 Valentine's Day is a day set aside to recognize those you love and those who are meaningful in your life. Traditionally, this has been a holiday for those romantically involved, but it is also a time to give a gift to parents, brothers and sisters, and even to close friends.
Sending traditional Valentine's Day gifts is a wonderful way to tell someone how much they mean. Flowers and chocolates or other types of sweet desserts are the most common gift option. If you shop online, you can send a gift to India that is either the traditional flowers and candy, or you can choose something more creative.
Fun and Practical Gifts
When it comes to Valentine's Day gifts that are fun and practical, combining a personalized coffee mug with a flower bouquet or baskets is a terrific idea. Choosing a romantic theme or a positive message on the mug adds that extra touch of personalization to the gift.
Other options include water bottles, which are great for both men and women that have a passion for staying fit and healthy. Personalized glasses, clocks, or cushions are other types of non-traditional Valentine's Day gifts.
Lasting Gifts
If the idea of flowers appeals to you, but you are interested in something that will last for years, giving a live plant is an option to consider. Flowering plants, such as Peace Lilies, or colorful plants such as Alocasia or Adenium, make a great addition to any home or office.
Plants can also include bonsai plants, lucky bamboo plants, or the always popular jade, peperomia, or ZZ plant. These are durable plants that thrive in any lighting conditions and in any type of environment.